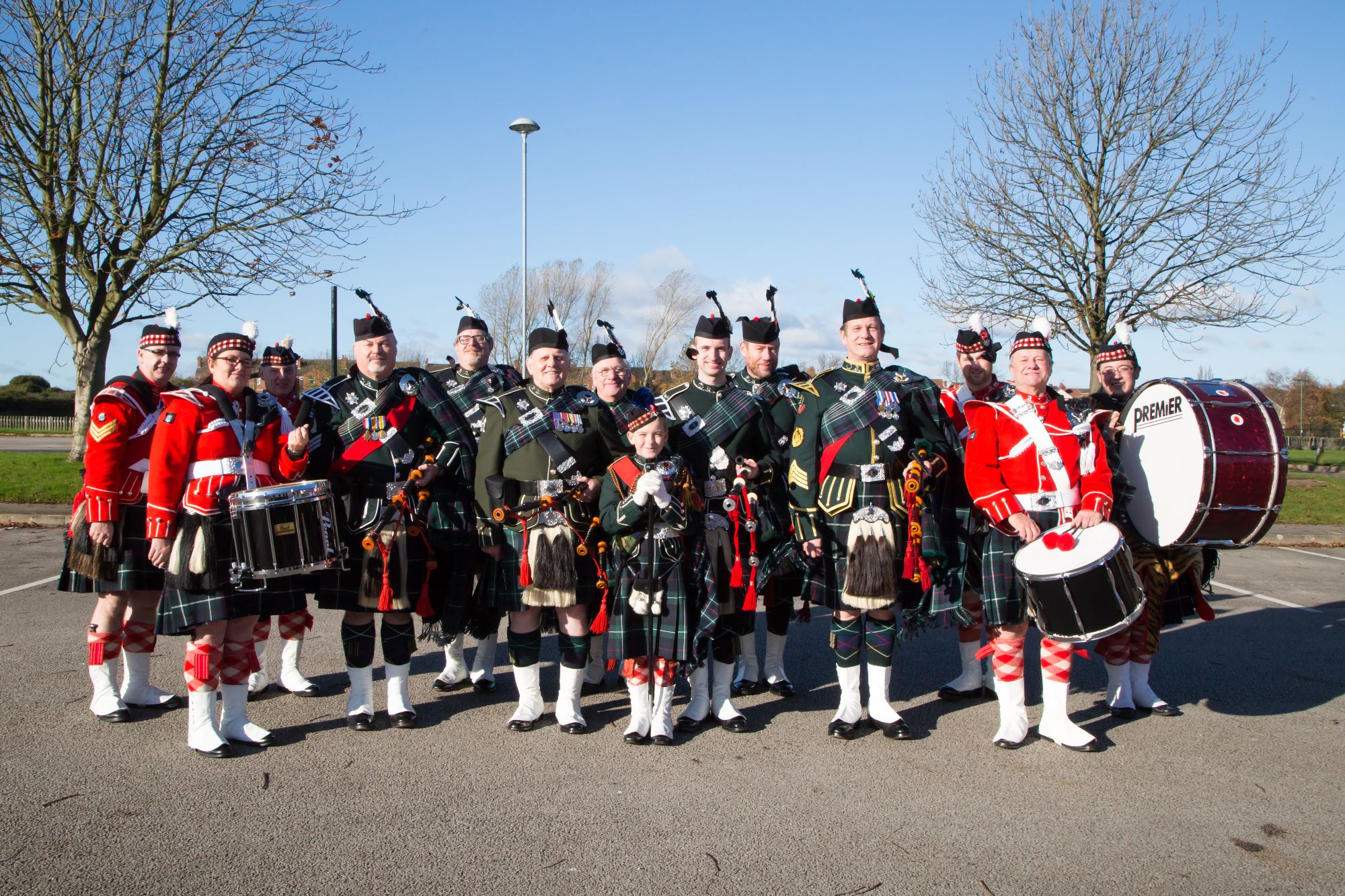 What a great bunch of musicians!
Posted on Mon 9th Sep 2019 at 19:37
Where to start! These players are amazing. We contacted them right back in October 2017 and from hat moment they became friends of ours. We asked them to player our wedding a on 11.08.18 and instantly said yes. We were invited to practice every and nothing was to much trouble. Once our requests for the big day had been finalised Bob would call me and we would laugh about how the band practiced in they community hall, facing the wall, walking up and down, eyes closed etc! we had many laughs about this! a week before our big day we decided we would like a piper at our houses to send us to the church. Again the logistics of this must have been a nightmare, getting 4 men to 2 different places and the other members to the church, but they even pulled this off! Being piped down the isle was the most incredible moment of my life! with the pipes playing and the drums beating my heart was in my throat! one look from Bob reassured me that it was my turn to walk! Seaforth Highlanders played a massive part in our wedding walking all the bridesmaids down and then me! once the service was over they played us out the church to! The noise these pipers can make is magical! Not a dry eye in the church. Once at the venue we walked up the driveway with the band behind us. Although there were cars behind us, the pipes just kept playing, in full highland dress , 7 pipers and 5 drumers no one was passing us! even the photographer was so excited about what was happening. The band stayed and enjoyed the sunshine of our wedding! We can not thank the band enough for all their hard work, laughter and encouragement! I wish you all the best for the future and I really hope we stay In touch! Once our professional photos arrive we will pop down to share them with you!
All our love the new Mr and Mrs Payne! xx
Posted on 18th August 2018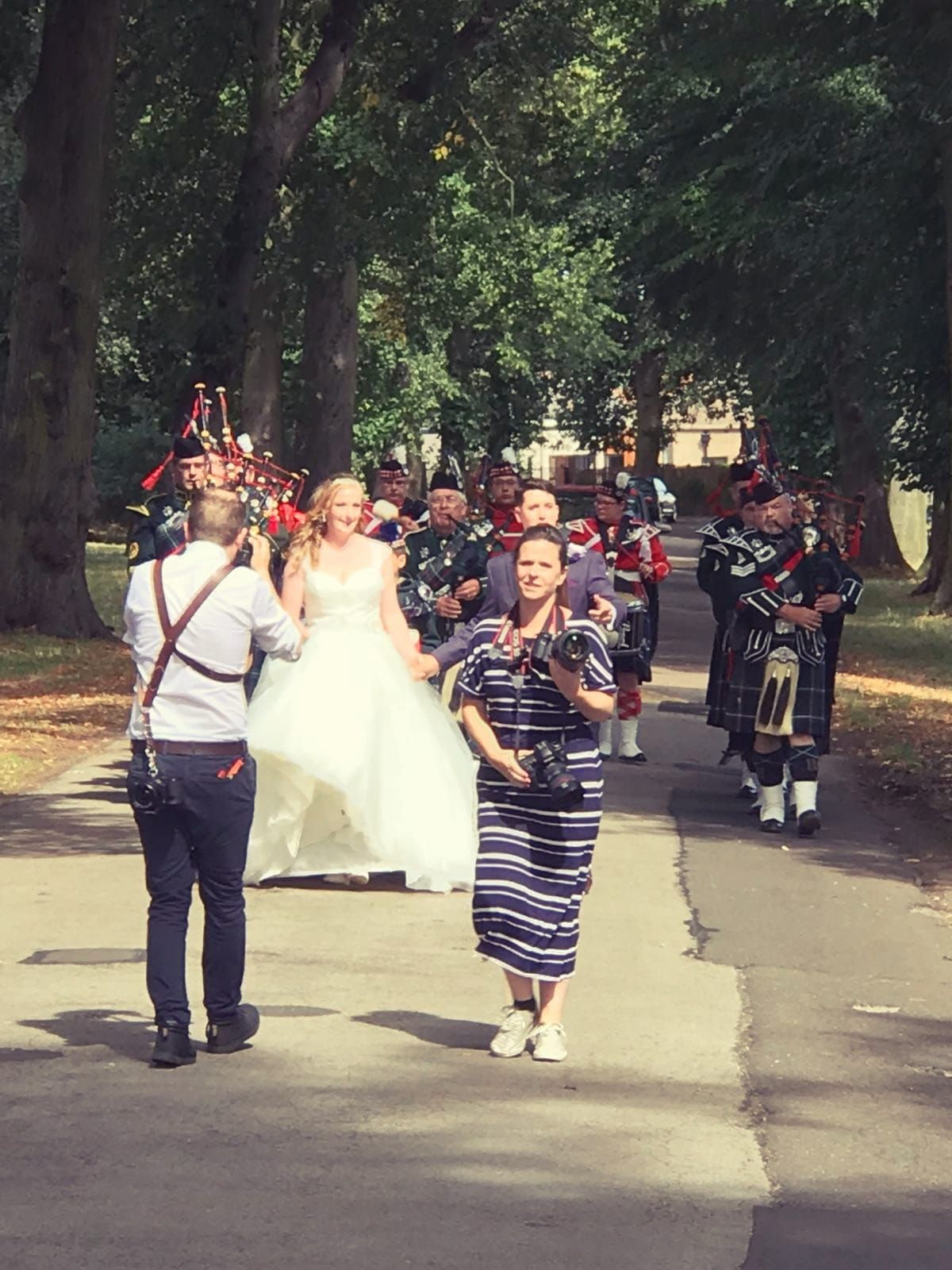 Honour Walk & Family Fun Day - Carr Bank Park 21st July was a truly Fantastic Day which was complete and was a Honour for all the Walkers to be Marched back in by the SEAFORTH HIGHLANDERS (Notts Branch). Wendy the Children and I cannot thank you enough.

THANK YOU TO YOU ALL.
Posted on Wed 24th Jul 2013 at 22:51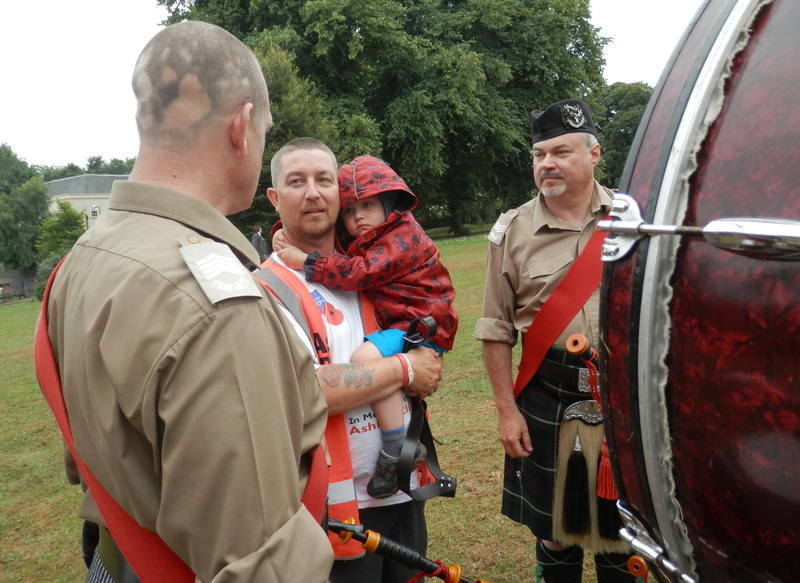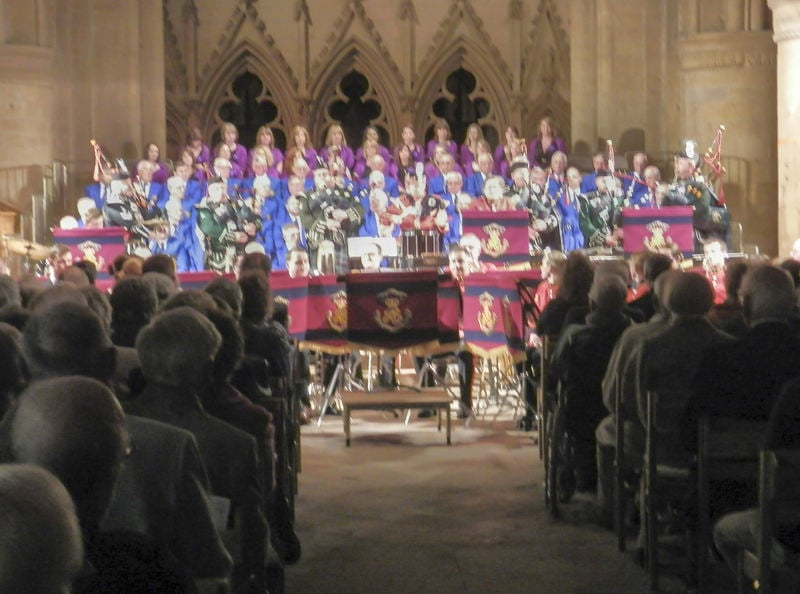 Soon I hope to be joining your happy piping family when i retire from my present occupation in June 2012 I have an article that I want to know if you would like a copy from about the Pipers of the Seaforth Highlanders...Would you like it sending to your practice venue or posting to any of you in particular
Posted on Fri 9th Mar 2012 at 19:52
Greetings from Vancouver Canada. Wishing you all well from this part of the world.Good luck at Blist Hill, Telford.
Richard Galloway
Posted on Wed 20th Apr 2011 at 01:11